We approach organic content marketing from a holistic perspective. We understand the importance of ranking for valuable keywords, and we're keenly aware of how to use written content to speak to users. We're the perfect combination of finance enthusiasm, tech speak, and user intent.
We create content for every stage of the customer's journey, meeting users where they are, and explaining finance topics in a straightforward way.
In order to give your content the maximum value, our team carries each piece from the pitch/idea stage through to creation, then we'll consult with you on social media and outreach strategies that will increase the likelihood of your piece getting seen by the most people.
We don't create content for content's sake. Every piece of content we create for you serves a purpose. Each piece is specifically engineered to work within the content strategy we've established and create results.
Eric Rosenberg is the founder and CEO of Finance Media Experts. He holds an undergraduate degree in finance, an MBA in finance, worked in corporate finance and accounting for nearly a decade, and has been writing about money online since 2008.
Eric guides the ship at FME in addition to writing, editing, content strategy, and other client needs.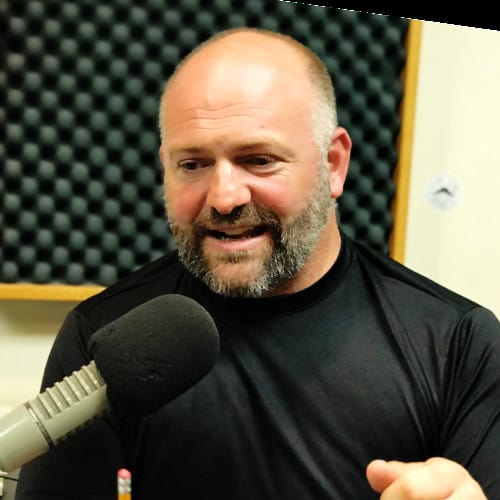 Michael Anderson CFP is a Certified Financial Planner and experienced financial advisor. He holds a bachelor's degree in business and managerial economics and an MBA. In addition to financial advising, Anderson is a part-time adjunct instructor at Ventura College, teaching business topics.
Mike is an in-house financial expert who creates outlines, reviews articles for accuracy, and guides the content process to ensure topics are thoroughly and accurately covered.
Allison Wallis holds a B.S. in Biology and English. She has experience working in content marketing and other diverse industries before starting work as an online creator and virtual assistant.
Allison is critical in content production operations, editing, fact-checking, and more.
Featured writers
We work with some of the best writers in the industry. Here are just a few.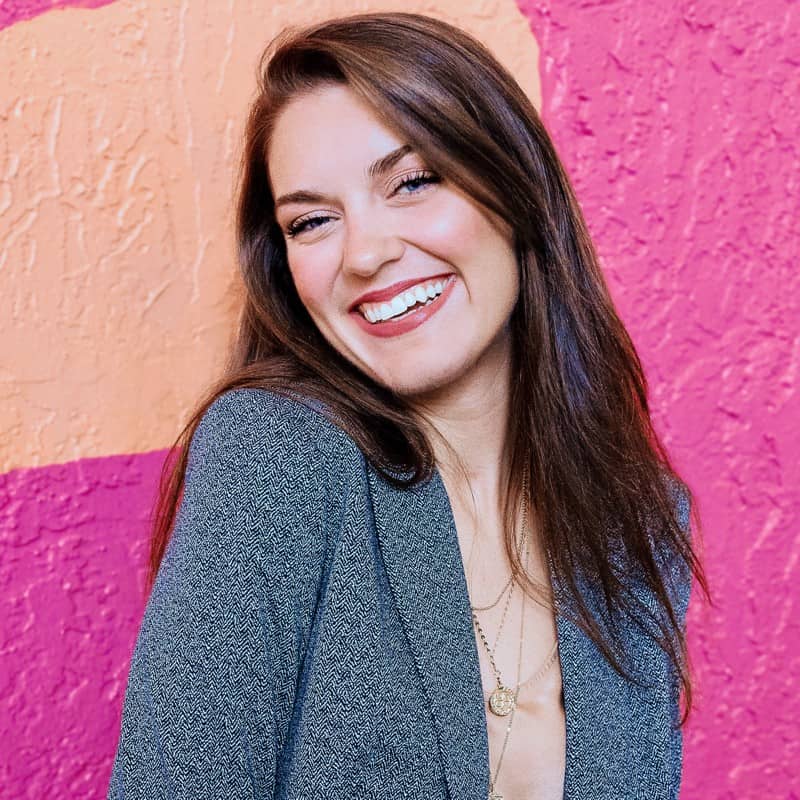 What's it like to work with a dedicated team of subject matter experts who are also content marketing experts?
Finance Media Experts is a full-service content marketing agency. Get a team to run your entire content marketing plan, from strategy to execution.